OEM/ODM
Broadplast is your best OEM and ODM partner. Established in 1988, we always kept investing in infrastructure and equipment to ensure our OEM/ODM capabilities are up to standard to exceeding customers' expectations. We are a one-stop shop for all plastic solutions. Our engineering department and tooling engineers have extensive knowledge on molds. All BroadPlast's products are made in Taiwan where we control all phases of manufacturing to ensure highest quality, safety, durability, and performance standards.

Our factory is over 50,000 sq ft and is well equipped with advanced machining. From designing, mold developing, raw material sourcing to production and delivery, our standard and integrated operational flow process has passed ISO 9001:2008, offering high quality plastic products that conform to our clients' demands all around the world.
Injection molding simulation by boardplast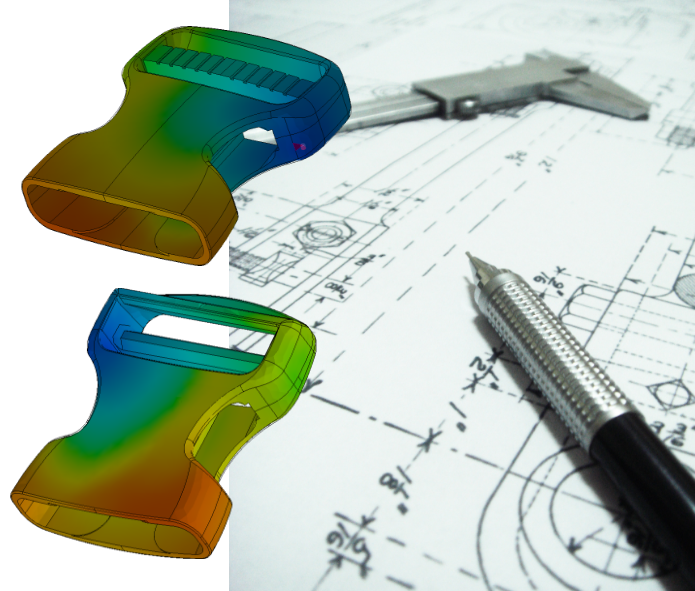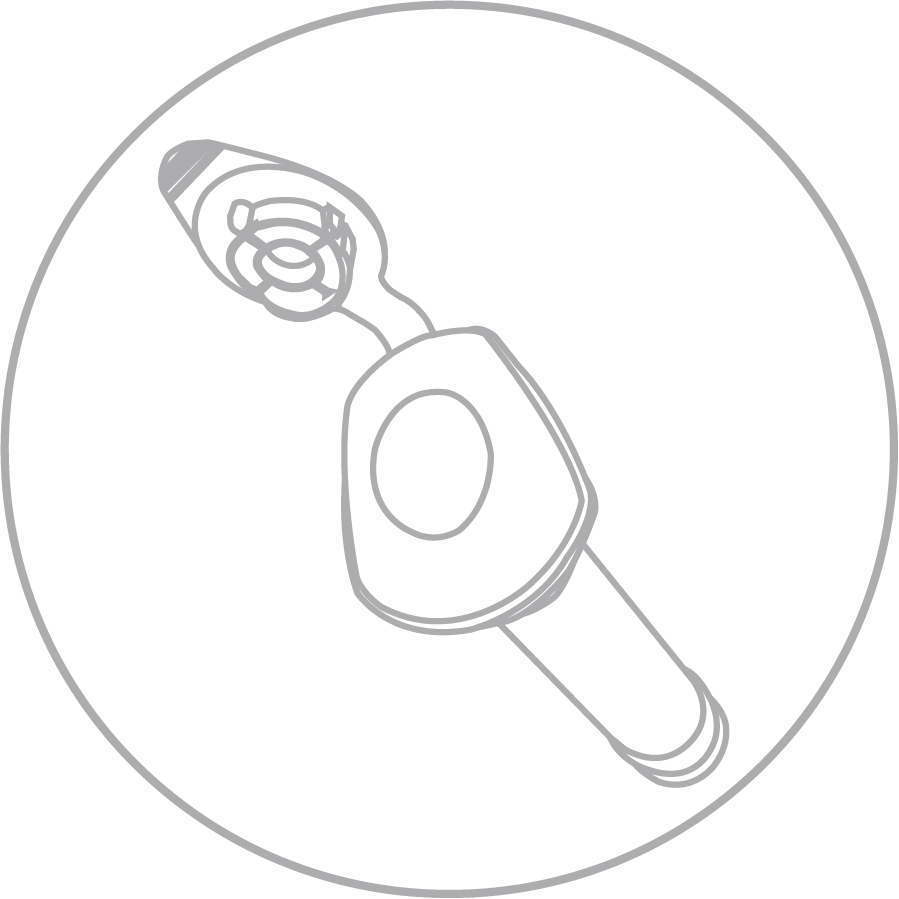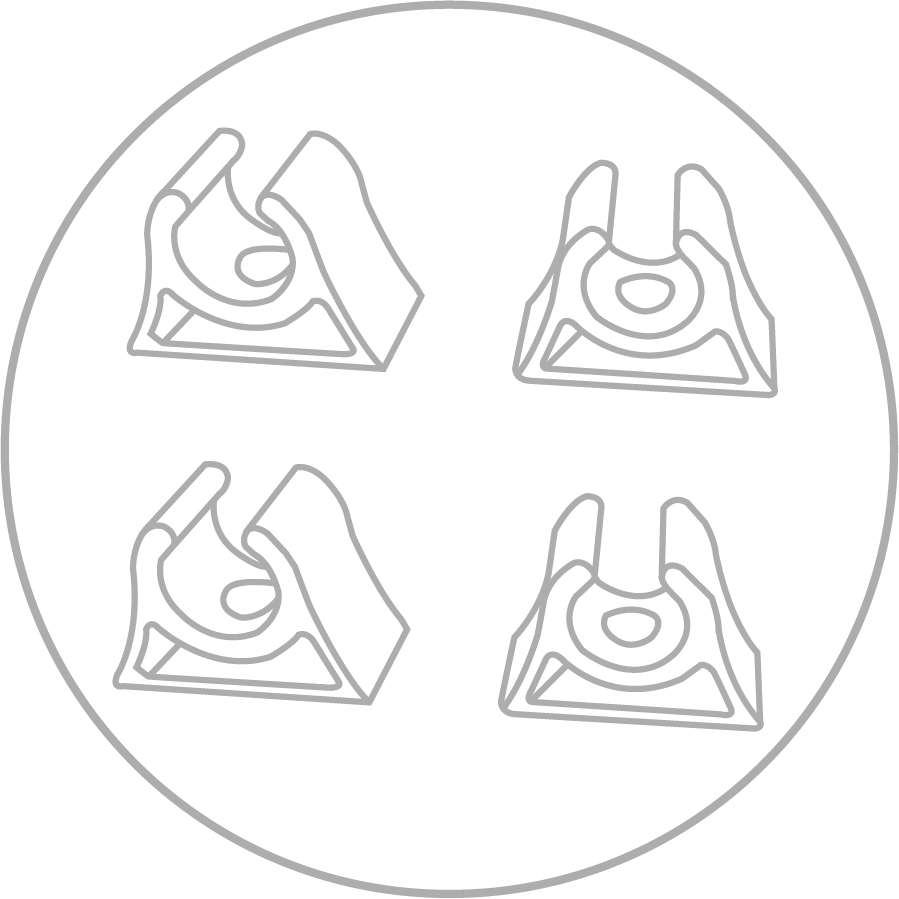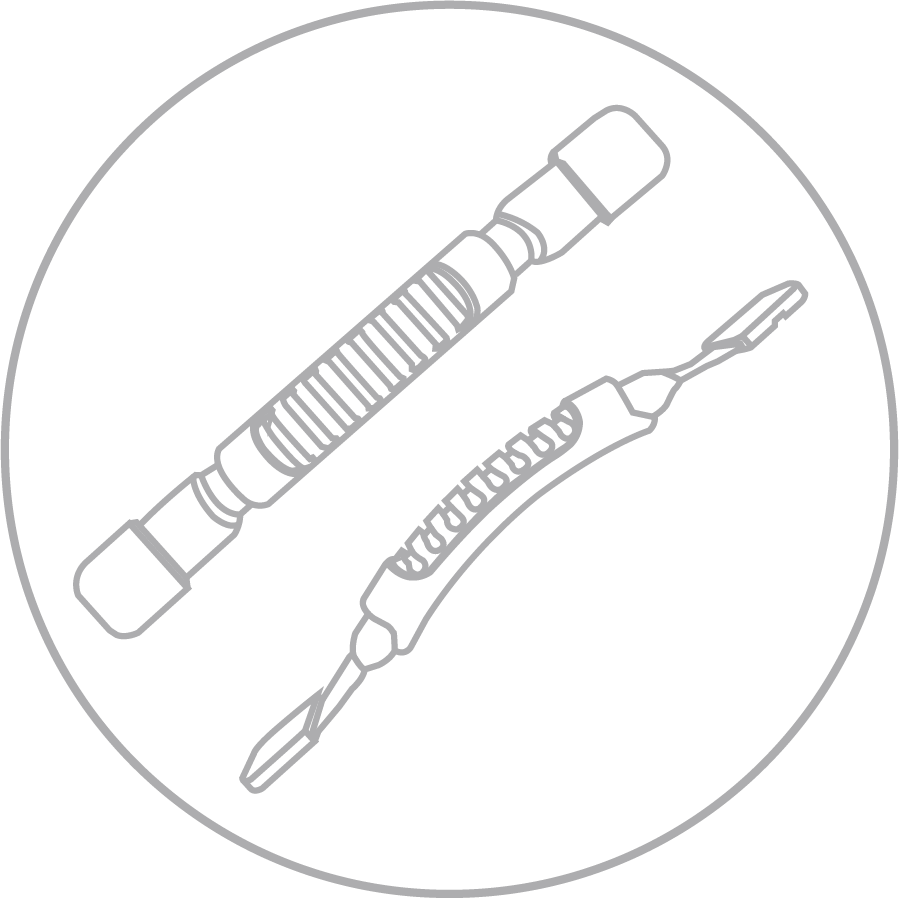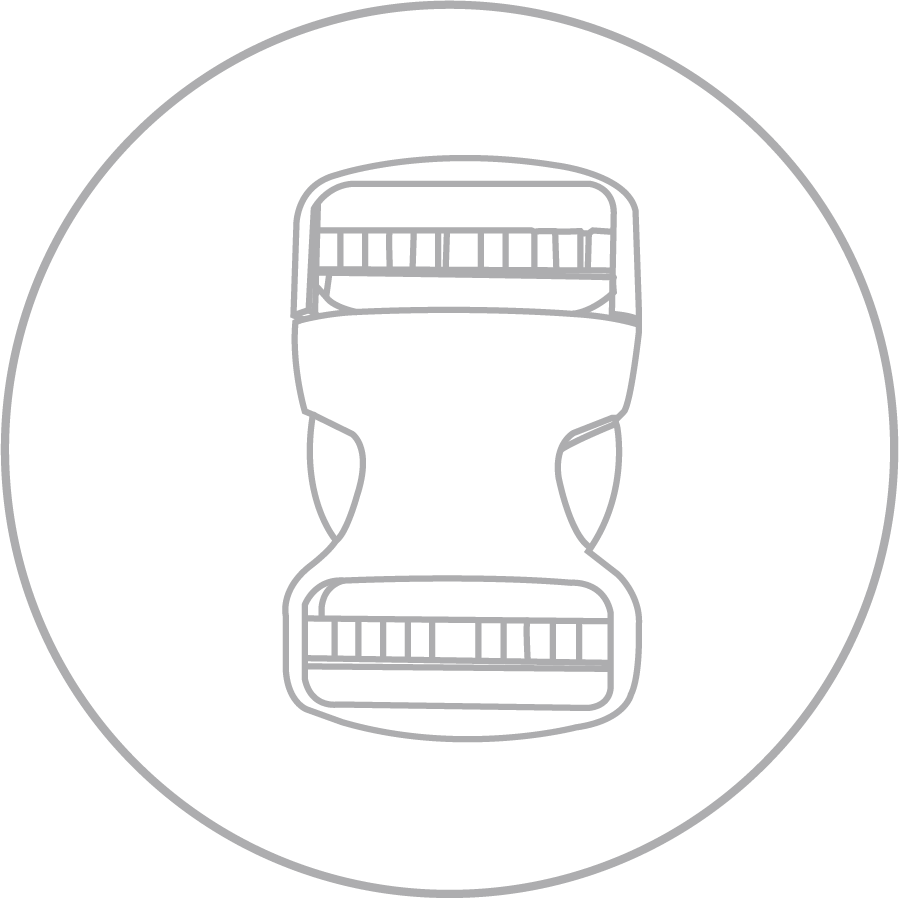 PRODUCTS
 As a leading plastic manufacturer, BroadPlast provide a wide series of products and OEM/ODM service for our customers. Specially focusing on kayak products, we supply whole accessories selections including kayak handles, SUP Leashes, fishing rod holder, deck hardware, paddle accessories, kayak cordage, fasteners & hardware, kayak braided ropes, plastic buckle series and others.
ABOUT US
BroadPlast offers a wide range of kayak accessories including kayak handles, rod holders, deck hardware, rigging hardware, deck fittings, paddle leashes, SUP Leashes, bungee and ropes, fasteners and many more marine hardware. As a premier supplier of Kayak/Canoe/SUP manufacturers all over the world, we constantly develop and add new products to our existing product line.
Our parent company, Ji-Yang Plastic Co., Ltd has over 30 years' experience in manufacturing plastic luggage bag accessories. Ji-Yang specializes in buckles, including bag buckles, pet buckles, outdoor sport buckles, webbing handles, ladder locks, D-rings, Tri-glides, hooks as well as all kinds of customized injection molded parts.
We pay giant attention to every little detail to ensure customers' satisfactions and we take our customers' feedback seriously. Quality control is what makes who we are. We have set rigid schedules for quality inspection for every single product we manufacture.
Improving customers' buying experience has always been our top priority. We have an extensive network for sourcing locally and we work with reputable local vendors to meet our customers' needs to provide one-stop purchasing services whole-heartedly. We look forward to exploring more opportunities with you and becoming one of your most reliable suppliers.
OEM / ODM SOLUTION
Select appropriate processing methods for clients to help them reduce costs, achieve high efficiency, and high-quality service.